Written By: Sarah Lydon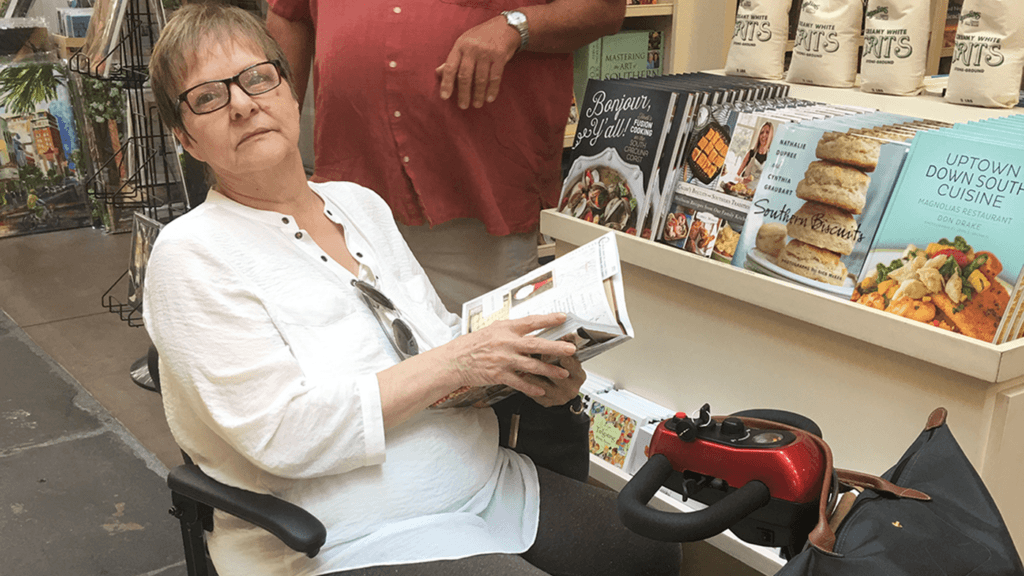 Creating Memories After A Cancer Diagnosis
Every November, during Lung Cancer Awareness month, I am reminded of a disease that has affected so many people, including my family. Lung Cancer is something I knew existed, but never understood completely. That is until my mom was diagnosed with Stage 3B lung cancer on February 14th, 2016, only to pass away eight short months later. When someone close to you is diagnosed with a terminal illness, you find yourself trying to create as many memories with them as possible before time runs out. And that is exactly what my mom and I did. One of my most cherished memories is the last trip we took together to Charleston, South Carolina. 
Traveling With Cancer Takes Special Planning
When I found out I would be traveling to Charleston for a work conference, I knew this would be the perfect trip for me and my mom to take together. We immediately started researching and planning all the things we would do while we were there. What we didn't take into account in our planning was how much of a toll my mom's cancer had taken on her body and her lungs. It was a humid summer day and we were walking to meet the carriage to start a tour of historic Charleston. We walked half a block before my mom started to have trouble breathing and we had to stop. The humid day was making it extremely difficult for her to catch her breath, so we were not able to make it to the pick-up point for the tour and had to go back to the hotel. I saw the disappointment and exhaustion in my mom's eyes and knew I had to figure out a way for her to enjoy her time in Charleston.
A Golden Scooter Provided The Mobility My Mom Needed
While I do not work directly with the mobility division at Golden, I learned a lot about their mobility products just by being part of the Marketing team. I knew that if we could rent a travel scooter from a local Golden retailer, my mom would not skip a beat during this trip. I made a call to C.J. Copley, the Executive Vice President of Sales and Marketing and he, along with Jason Davis, the Vice President of Sales and Darrell Bradshaw, the Southeastern Vice President, immediately went to work trying to find someone who could help. Herbert's Mobility was kind enough to let us borrow a Golden Buzzaround XL Scooter for the entire trip. I will never be able to express in words how much their kindness meant to both of us. 
A Mobility Aid Can Help Your Loved One Enjoy Life Again
As for the Buzzaround XL scooter, here's what we were able to do because it: We were able to have one last shopping trip together. We were able to go to dinner and talk through our differences, a conversation that brought us both so much peace. We were able to browse through the Charleston City Market, picking up cookbooks and other keepsakes that would remind us of our trip. My mom was able to relax and enjoy herself. We were able to create memories that I wouldn't trade for anything in the world.  
So if you or someone you love can relate to this story, it's not too late to create cherished memories, even if you need a little help to do it.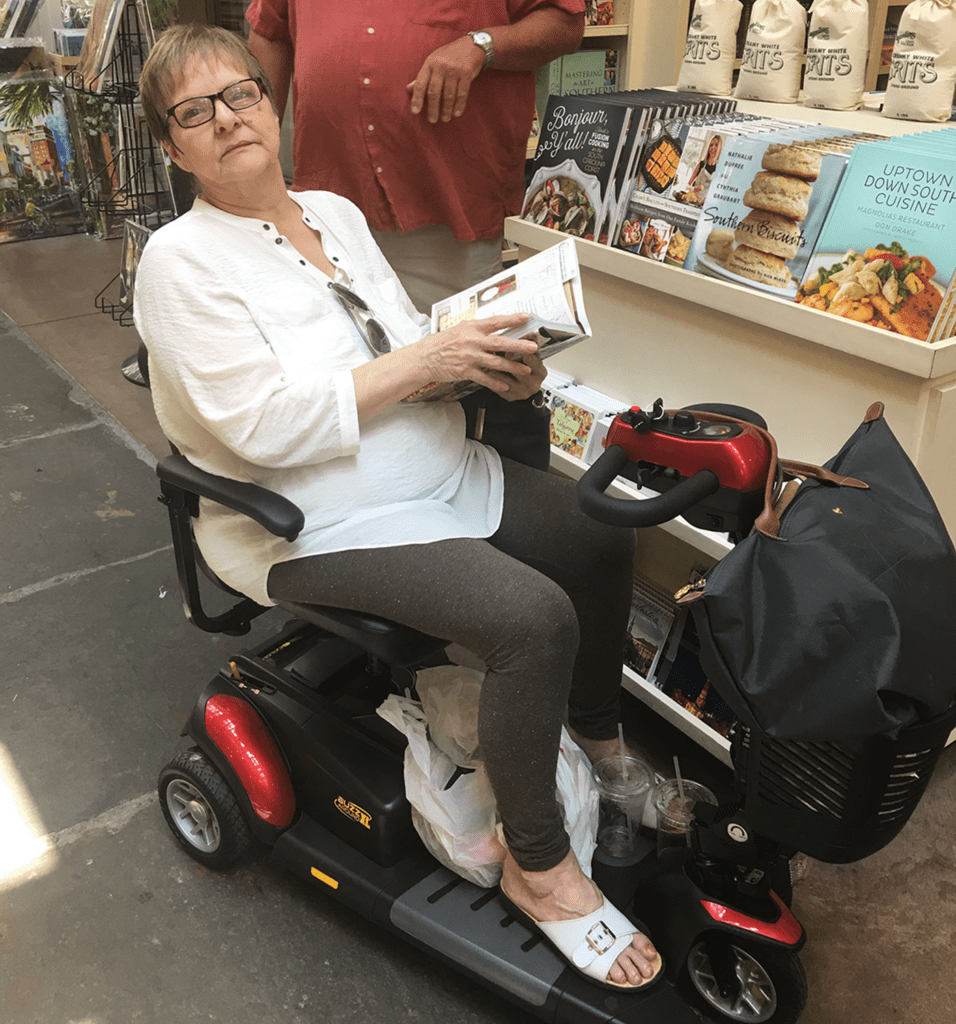 ---