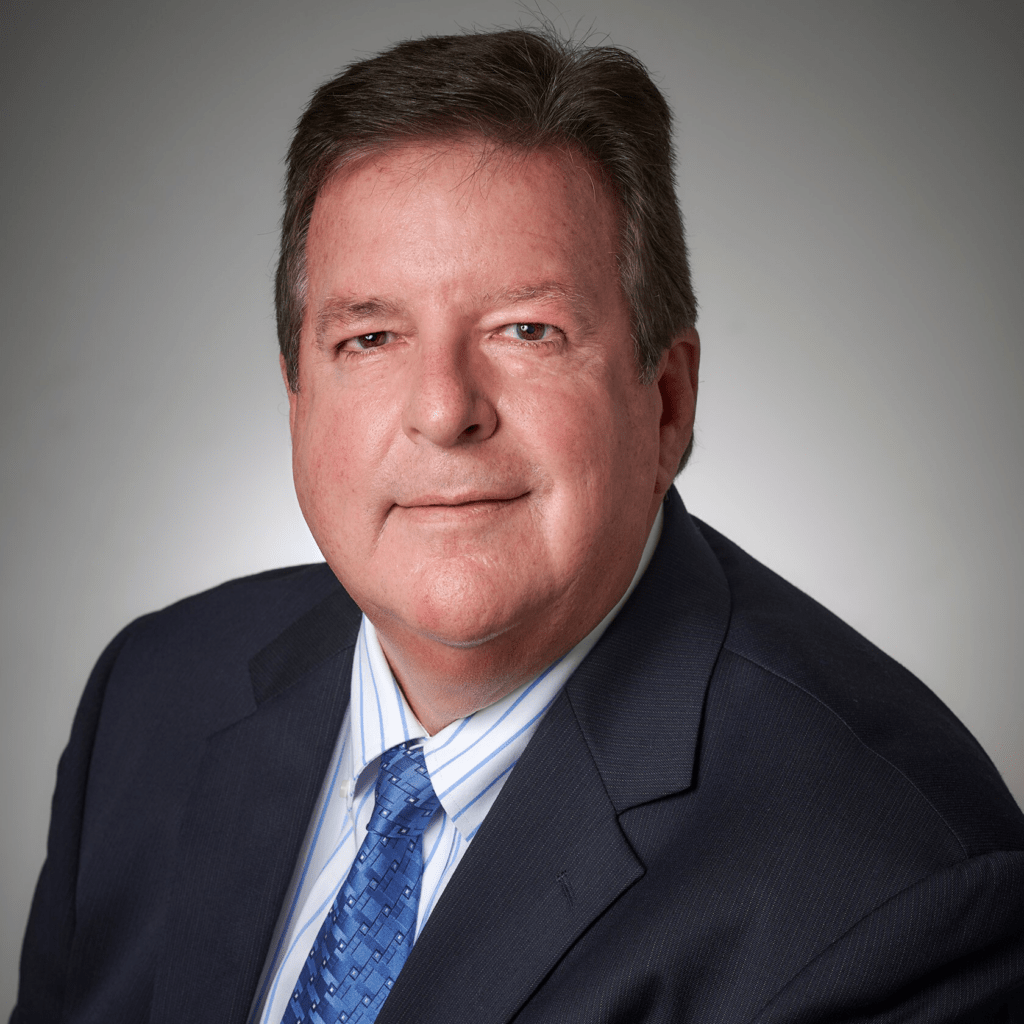 Old Forge, PA – Golden Technologies is pleased to announce the appointment of Paul Yurko
as Chief Financial Officer to help lead dynamic growth within the organization. Paul is
responsible for the financial management and information technology strategy of the
organization and improving processes to achieve profitable growth.

"As a key member of our executive management team, Paul will serve in a strategic role in
the overall management of the company. We welcome his contributions as he assumes the
primary day-to-day responsibility for planning, implementing, managing, and controlling all
financial-related activities of the company," said Rich Golden, CEO. "I am confident that
Paul will be an excellent match for this position and a strong asset to the organization," he
added.

Paul has more than 25 years of financial management experience in the service, foods,
transportation, and manufacturing industries. He has held various executive-level positions
at large companies, including Metz Culinary Management, Martz Group, Kraft Foods,
Nabisco, and Rosenn Jenkins & Greenwald, LLP. In addition to his extensive experience, he
earned a Bachelor of Science degree in Accounting from Wilkes College.
Visit www.goldentech.com for more information.


About Golden Technologies
Golden Technologies, a family-owned and operated company, is the world's leading manufacturer of
luxurious lift and recline chairs. We take great satisfaction in the superb craftsmanship and lasting
durability of our growing lines of Power Lift Chairs and Power Wheelchairs, and Scooters. Golden's
products set the pace in our industry for performance, convenience, and comfort, because they all
begin with superior materials and creative designs. We help provide our customers with a sense of
independence, mobility, freedom, accomplishment, and belonging.